As you may or may not know, my recent show at the Roxy in Vancouver was a special show. It was set up as a "showcase" by my publicist for the specific purpose of inviting industry professionals out to watch the show. Among the invitees were representatives from agencies, record labels, and publishing companies.
Since Indie Week a lot has changed.
Yet nothing has changed.
I'm the same singer songwriter I always was.
But now instead of hoping I'm being watched by the right people, I know I'm being watched by the right people.
I noticed on Tuesday that I was in my head the whole night. The usual boundless joy was bumping up against a wall of self-consciousness.
I still managed to put on what my dad has called the best show I've ever played. That says a lot coming from a man who shamelessly offers his opinion as if I wasn't his daughter.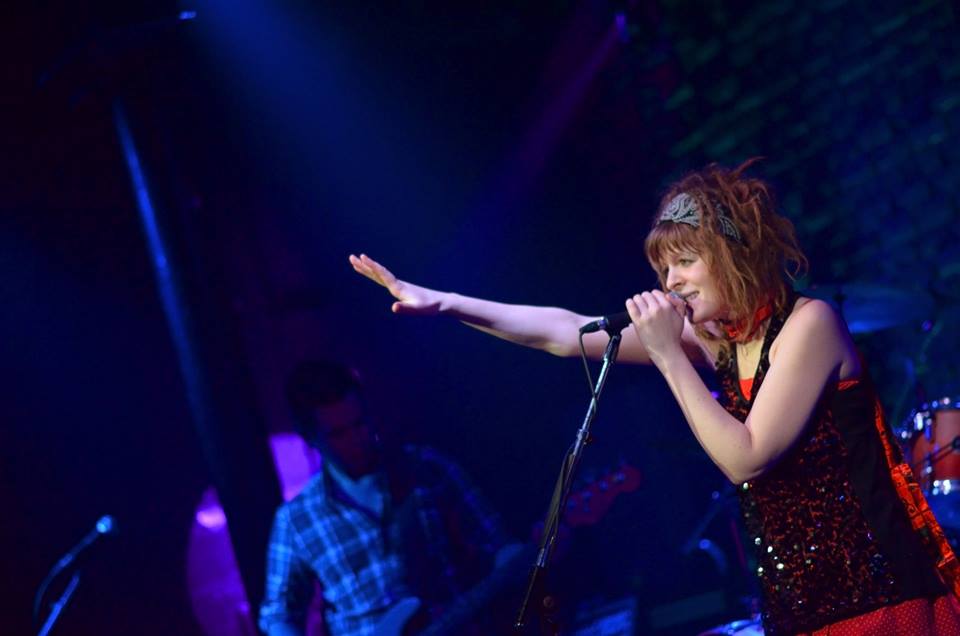 The industry folk who witnessed their very first Kendall Patrick show were positive with a generous side of "she needs more experience."
Admittedly, I was hoping they would gush. I hoped their faces would be lit up as I came off the stage and over to greet them. I hoped they would be wowed and energetically setting up dates and times to get together and talk.
This only kinda sorta happened.
There certainly wasn't any gushing. Their energy was calm, even tired from one lady. Feedback was emotionless, but positive. A meeting was scheduled for follow up. Favourite songs were identified.
I really can't complain. When the dust of my disappointment settles, what's left is really something to rejoice over. And now, quietly, after 3 days of absorbing and sleeping, I am.
I am entering the next level. I am fiercely determined.
The year continues to unfold. What is next? I await the results of two major applications; grant money for recording through FACTOR, and a mentorship program through the BC Arts Council. Co-writing sessions are to be set up for the following months.
In the meantime, I continue to communicate with the IndieGoGo donators, organizing their incentives, rehearsing with the Bettys and playing local live shows, and reading up on music industry material.
Go Dream Go