I don't know if it was me or something in the air, but I couldn't stay awake for more than a few hours today. Neither could Caleb and neither could Dad. This is an example of a situation where the Team dynamic is especially valuable. Ciro kept the band ball rolling by hitting 2 panels and a Demo Listening Session. First, he went to "Merchandising" where he learned about different techniques for manufacturing and marketing our products. It might sound like a dry area of the business but for minds like Ciro's it is rich and vibrant, and for a starving artist like myself, it is a primary source of income. In fact, the touring panel from yesterday made clear that merch is the most promising source of income on a tour. He also attended a panel called "DIY". I wish I could tell you more but we haven't talked about it yet. When I find out if there's anything worth mentioning I'll be sure to include it in an upcoming blog.
Finally, he brought "Big Stars" to a Demo Listening Session and had some industry people critique it. The bottom line to that story is that it's important to have the person mixing the song be different than the person mastering the song. If you are confused by these terms, let me explain. Simply, mixing is making sure the sound of each instrument is at the right level for itself and in relation to each other. Mastering is getting the sound of the song as a whole at the same volume as other songs in the world, so that if get plays on the radio, it doesn't blast through your speakers or is super quiet compared to the other songs being played. Another suggestion that came from the Demo Listening Session was to develop more dynamics within the song. This is something I'm looking forward to working on with the band. We can make songs more interesting by playing with volume, intensity, melody, etc to create more "moments".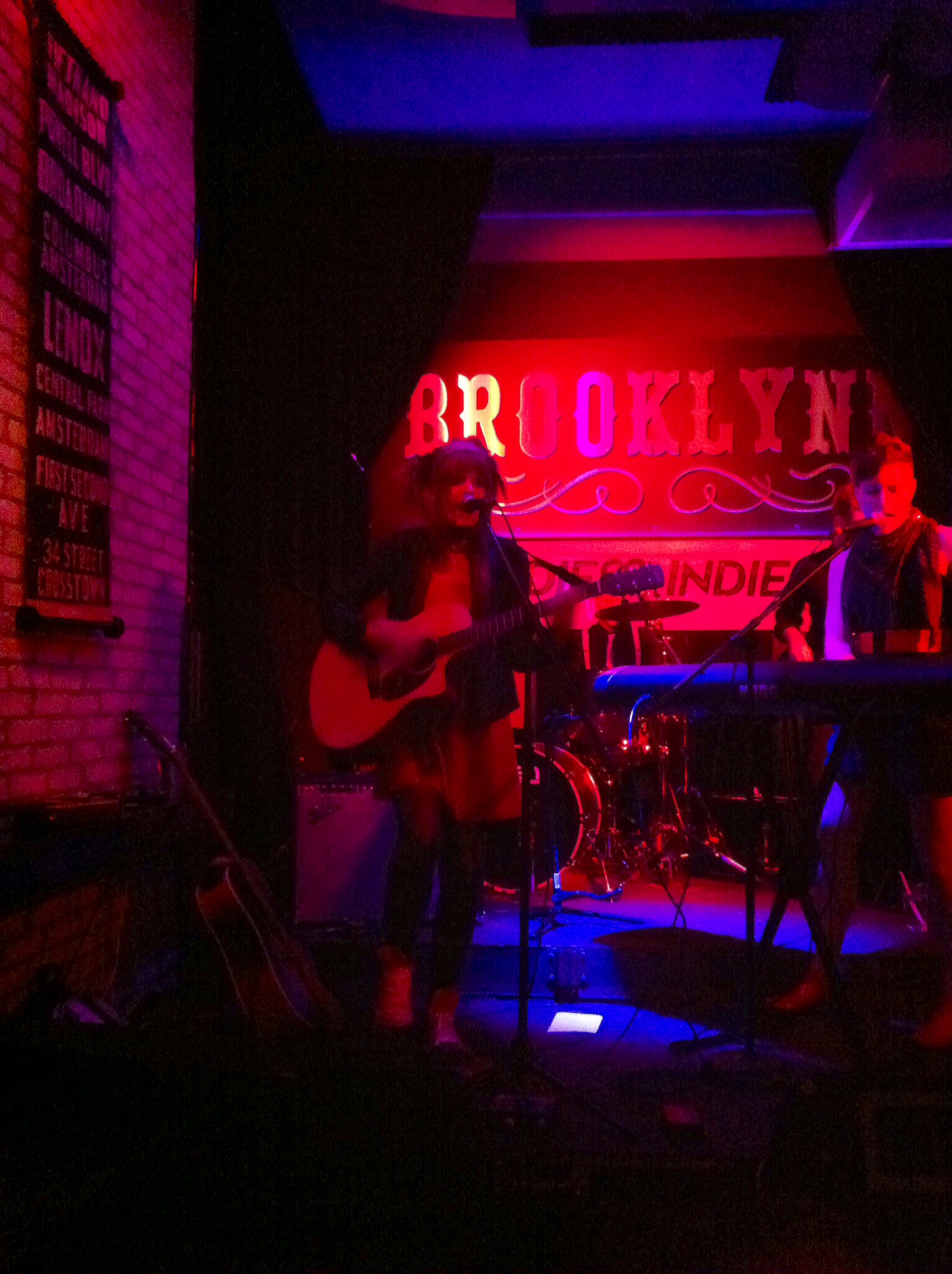 Across the city in Brent land, a young bass player wandered the halls of a world famous museum. In his own words, "the Mesopotamia exhibit at the ROM ( Royal Ontario Museum) nicely symbolizes the state of music industry. The more we see technology change the way we understand music, the more it stays the same. Even though it was an ancient culture, they still embodied the same structure of our civilization." If you would like to go in depth with Brent about this thought, please contact kendall@kendallpatrick.com. (He is allergic to Facebook)
When we all reconvened in our apartment (and Caleb and I dragged ourselves out of bed), we hummed and hawed about going out for another night on the town or staying in. The consensus was that everyone was feeling like a comfy cozy night in, so we snuggled up on the couch and watched The Heat with Sandra Bullock and Melissa McCarthy. McCarthy makes me happy. It was a great way to end the night. I think I had feisty, foul mouthed dreams. Ciro, on the other hand … God knows what was happening in his R.E.M. He snuck off to bed early, and when I crawled in his whole body thrashed in fear and he angrily insisted that he wasn't a puzzle.
Good night
Love
The Team